Journal Entry:
Thu Jun 27, 2013, 1:11 PM

My Gallery


My Prints


Note Me


Watch Me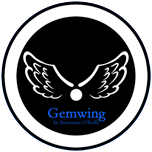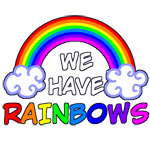 Commissions are currently working on an "Ask Me About" basis.
I offer Originals, Recolours and Reproductions.

Rules


FAQs


Tumblr Page


Facebook Page


Hi everyone! I hope you're all doing well.
My second year at university is now complete, and I ended the year with a comfortable average of 67% (at the upper end of a 2:1 grade). It's been a challenging year and I'm not sure how I made it through, but I did, and I learnt a lot and made some wonderful friends.
I've been taking some time to recover and I'm not done yet (it takes a while to unwind enough to even rest properly!), but I'm going to try to do some bits and pieces here and there. I'm working on getting the <a href="
gemwing.tumblr.com/
">Gemwing Tumblr page
up and running again
for the summer, and I'm going to try to get back into doing Livestreams on Sunday evenings. I'm afraid Livestream took down most of my old videos as there wasn't much interest in them and they were taking up space on the servers, but the colouring video for the OLD designs of Krystal and Julian is still up.
Love and prayers,
Lutra
CSS by Lutra-Gem

Watch