My Gallery


My Prints


Note Me


Watch Me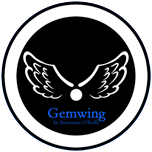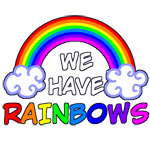 Commissions are currently working on an "Ask Me About" basis.
I offer Originals, Recolours and Reproductions.

Rules


FAQs


Tumblr Page


Facebook Page


EDIT: Livestream is done! I drew this:
[link]
and then I painted a portrait of a friend. Hopefully I'll be allowed to upload it soon.
~~
Hi guys - I'm going to do a livestream today; I have a couple of asks to clear out, and then we'll see.
Check
here
for your local time.
(
I'm still drawing pictures for new followers, so go and check the page out and follow if you like it!
), and if there's any time afterwards I'll take prompts for doodles and questions. If you want to get to know the people I might be drawing, go and have a look on the
Gemwing Tumblr page!
I should have the chat box open and the microphone on so I can answer questions without having to stop drawing.
It would be awesome to see some of you there, even for just a little while! It'll start around 7pm and probably finish 9-10pm GMT.
Channel is here:
[link]
CSS by *Lutra-Gem