My Gallery


My Prints


Note Me


Watch Me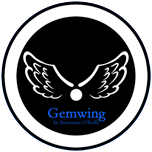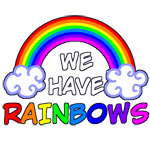 Commissions are opening soon!
I offer Originals, Recolours and Reproductions and Portrait Paintings.

Rules


FAQs


Facebook


Twitter


Tumblr Page


Commissions are opening soon! I'll offer five slots for now. If you have any queries about commissions, please read through this and the links at the bottom, and then if you're still not sure (or want to commission me!) email me.

OPEN

OPEN

OPEN

OPEN

OPEN
I am offering Originals, Recolours, Reproductions and Portrait Paintings.
Originals: £10
Recolours: £5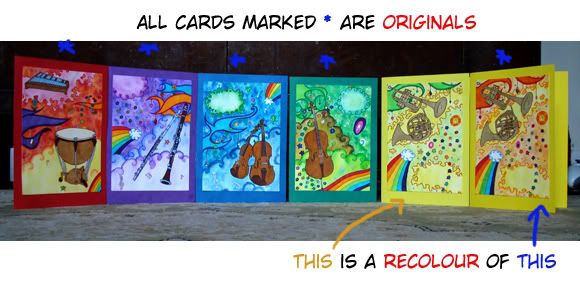 Reproductions: £2, with a discount on larger orders (to be determined)
If it's in
the gallery
, it's available for reproduction! It is/soon will be available as prints through dA.
Portrait Paintings: £30 for one person, no background (see below left); £40 for one person with background (see below right, but neater and A4); £10 for each additional person. For paintings larger than A4, negotiation will be needed.
Additions: There are a few little extras which I'll add (rhinestones, inserts and mounts) which will cost a little more, but no more than £1 extra.
Postage: Free in the UK for up to two (2) A5 envelopes or one (1) A4 envelope. For more than this, or outside the UK, I'll tell you what the postage is and add it to your bill.
I will take payment via PayPal. If you'd like to pay another way, please get in touch. I will consider dA points. If you need to convert any of these amounts, try
this converter.
Please read my
Rules
and
FAQs
before commissioning me.
Do get in touch to ask any questions or discuss what you might like to commission! My email is
wehaverainbows AT hotmail DOT co DOT uk
Or you can get in touch through the
Tumblr
,
Facebook
or
deviantART
pages.
When commissioning me, please include the following in your email (copy and paste this if it's easier):

Your PayPal address (or whether you would like to pay by some other method)


The name and address you want the commission sent to


Whether airmail is okay, or if you want a faster/higher protection postage option


What type of commission you want (Original, Recolour, Reproduction or Portrait Painting) and how many


If commissioning an Original, any and all pertinent information, including and not limited to the purpose of the card, the object/theme of the design, motifs, colour schemes and reference images. If you have a specific stock image in mind, please link it and indicate whether you would be willing to pay a permissions cost if the provider asks for one.


If commissioning a Recolour, which design(s) you want (please give a reference number) and the colour scheme.


What extras you want out of: message on the front; rhinestones; plain white insert; written white insert.


Whether you will require a preview photo of the card before I post it to you.


Whether you are okay with the Original's design being reused, and whether the version of the Original/Recolour can be sold in reproductions (and any conditions you would like to set, such as a date on which it may be shown/posted).


If you are not okay with either of the above options, please indicate whether I may display a copy/photo of the design purely for portfolio/demonstrative purposes (and when I would be allowed to do this).


If commissioning a Portrait Painting, a reference picture must be attached at a minimum resolution of 600 x 800px with the subject taking up the 3/4s of the image or more. Ideally the photo will be larger than this. Please also indicate whether you want the background painted in or not.


Whether you would be willing to give a few words of feedback on the product and how well you felt the commission went; how satisfied you were with the product, how satisfied you were with my response and service, et cetera.
I will then get back to you to confirm that I can complete your commission(s) and ask for any more information I might find helpful. I will make a design up for free, show it to you (by emailing a low-resolution scan of it to you) for checking, and if the designs is alright I'll mark a slot as reserved and send you an invoice. I will start making the card once I have received notification of payment being sent.
CSS by *Lutra-Gem